Cost saving benefits of migrating to the cloud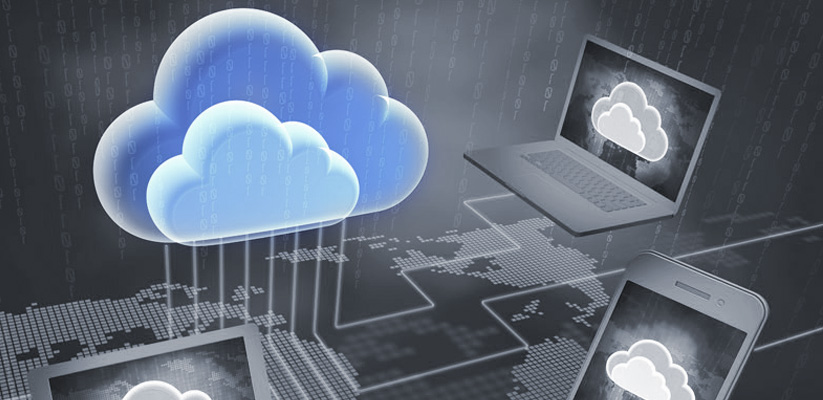 Cloud hosting is cost-effective when it comes to the hardware and infrastructure expenditures. The Accenture Strategy Behind Cloud Report of 2020 states that 30-40% total cost of ownership (TCO) savings can generally be seen from the use of cloud computing and enterprise-owned to-cloud migrations can lead to an up to 65% reduction in energy consumption.
This Whitepaper enlists Top Reasons of Migrating to Sage 300cloud.