A Complete guide on ERP for Pharmaceutical Manufacturing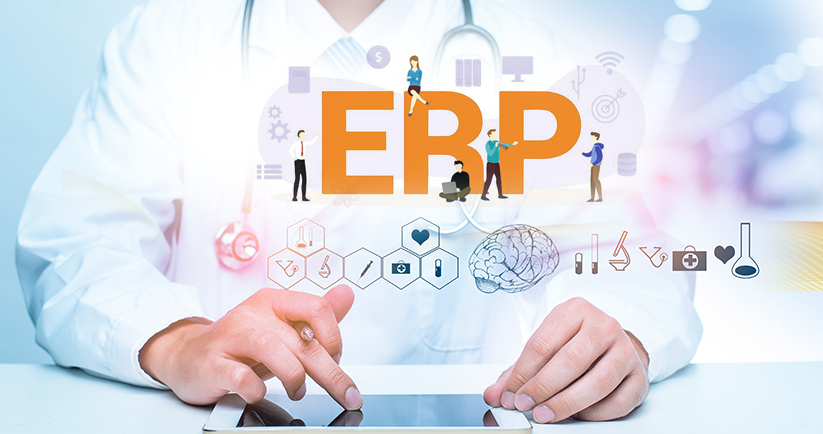 ERP systems help pharmaceutical manufacturing firms to maintain a healthy supply of goods, adhere to government norms, and predict their future trajectory. It provides a checklist of specific capabilities that allow them to conduct a sincere evaluation of their performance and thus improve in the long run.
This guide helps its readers  understand how ERP Software can help Pharmaceutical companies take better care of government regulations and stimulate new product development process.