Meet complex Pharmaceutical compliance requirements with ERP Software?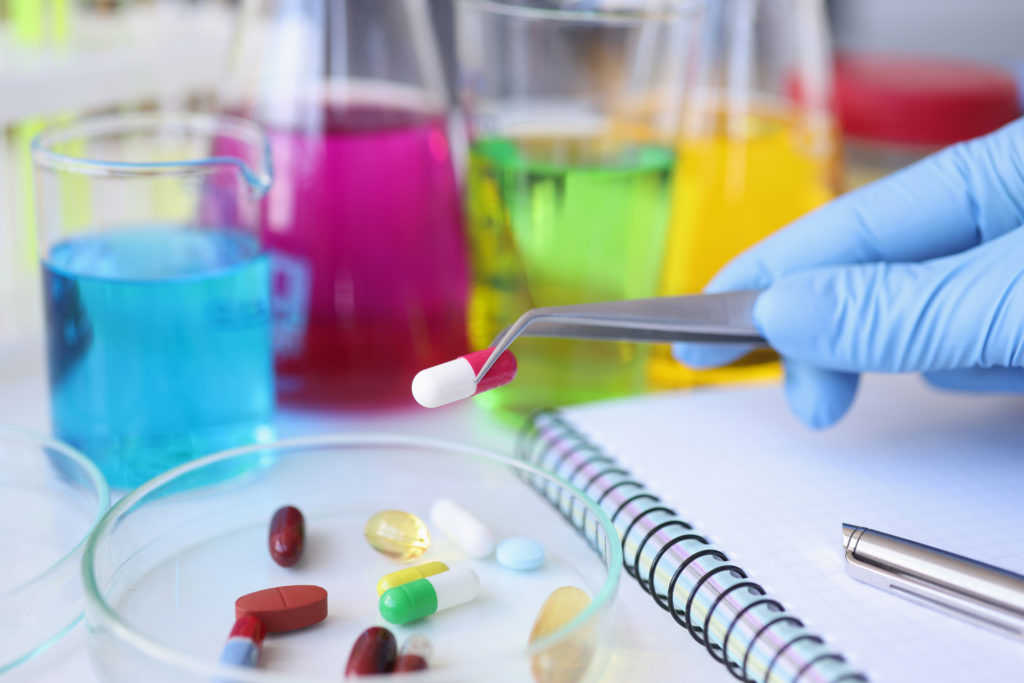 Sage X3 ERP Solution has features and functionalities addressing needs of modern manufacturing companies in various discrete and process industries with specific focus on Pharmaceuticals, API and Nutraceuticals manufacturing companies in India.
Some exciting features useful to manufacturers in these verticals includes digital signature management, batch and expiry management, quality and non-conformance management, potency tracking and more.
Check out this guide to understand how to meet complex compliance requirements with an ERP Software.