Accelerate growth with the most Scalable, Customizable and Easy to use ERP Software
Sage 300cloud ERP system is a sophisticated and robust accounting and operation managment system for small and midsized businesses.
Why choose Sage 300cloud ?

Easy-to-use
Intuitive interfaces and quick start guides, ensure user adoption and productivity from day one

Full-suite CRM included
Exceptional functional breadth and depth across sales, marketing and customer service.

Low cost
Provides a low TCO for companies regardless of complexity, scale or deployment requirements

Compliance
Compliance with multiple legislations and accounting practices enable managing global business within one system
Main Features and Functions
Accounting and Finance
Accounts Payable
Accounts Receivable
General Ledger
G/L Consolidations
Intercompany Transactions
Multicurrency Manager
Multi-company and International Operations Management
National Accounts
Optional Fields
System Manager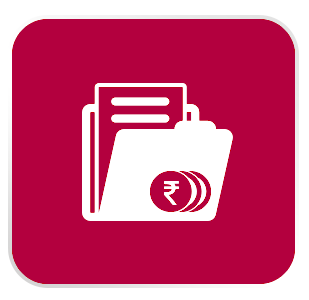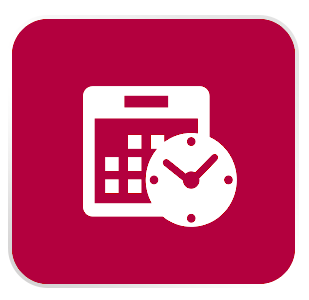 Time and Project Management
Project and Job Costing
Service Manager
Return Material Authorization
Transaction Analysis and Optional Field Creator
Fixed Asset Management
Alerts and Alerts Server
Sage Mobile Solutions
Sage Mobile Apps overview
Sage Mobile Sales
Sage Mobile Service
Sage Billing and Payment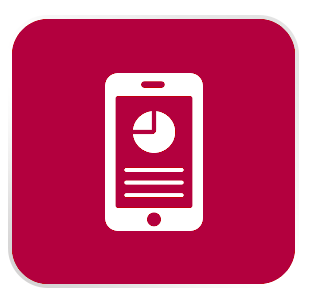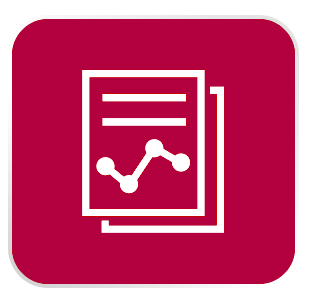 Business Intelligence and Reporting
Sage Budgeting and Planning
Sage Intelligence
Crystal Reports Writer
UniSales Analysis
Alerts and Workflow
Customer Relationship Management
Inventory Management and Operations
Sage Inventory Advisor
Inventory Control
Order Entry
Purchase Order
Sales Tax Automation
Shipping
Lot Tracking and Serialized Inventory
Sales Analysis and Sales Optimiser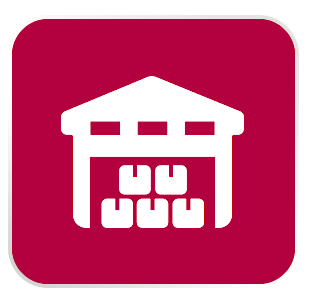 Top