How Sage X3 ERP for Pharmaceutical Manufacturing Solves Compliance Issues?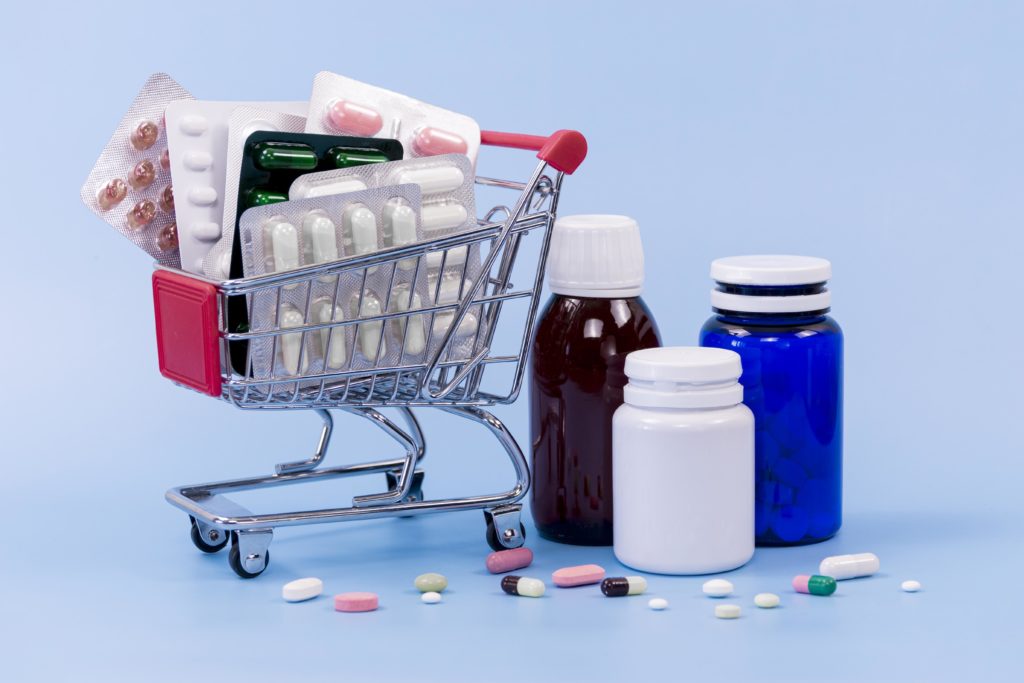 The Pharmaceutical industry in India is growing rapidly and rural areas will see the highest penetration of medical facilities. But, numerous challenges need to be resolved, including manufacturing surgical equipment according to industry standards, massive investments in research, and adhering to strict government guidelines.
To convert these challenges into opportunities, investment in automation and penetration of technology has to grow swiftly. ERP systems help Pharmaceutical manufacturing companies maintain a healthy supply of goods, adhere to government norms, and predict future trajectories. 
Check out our Solution Brief to understand how Sage X3 ERP Software can help Pharmaceutical companies stay compliant.